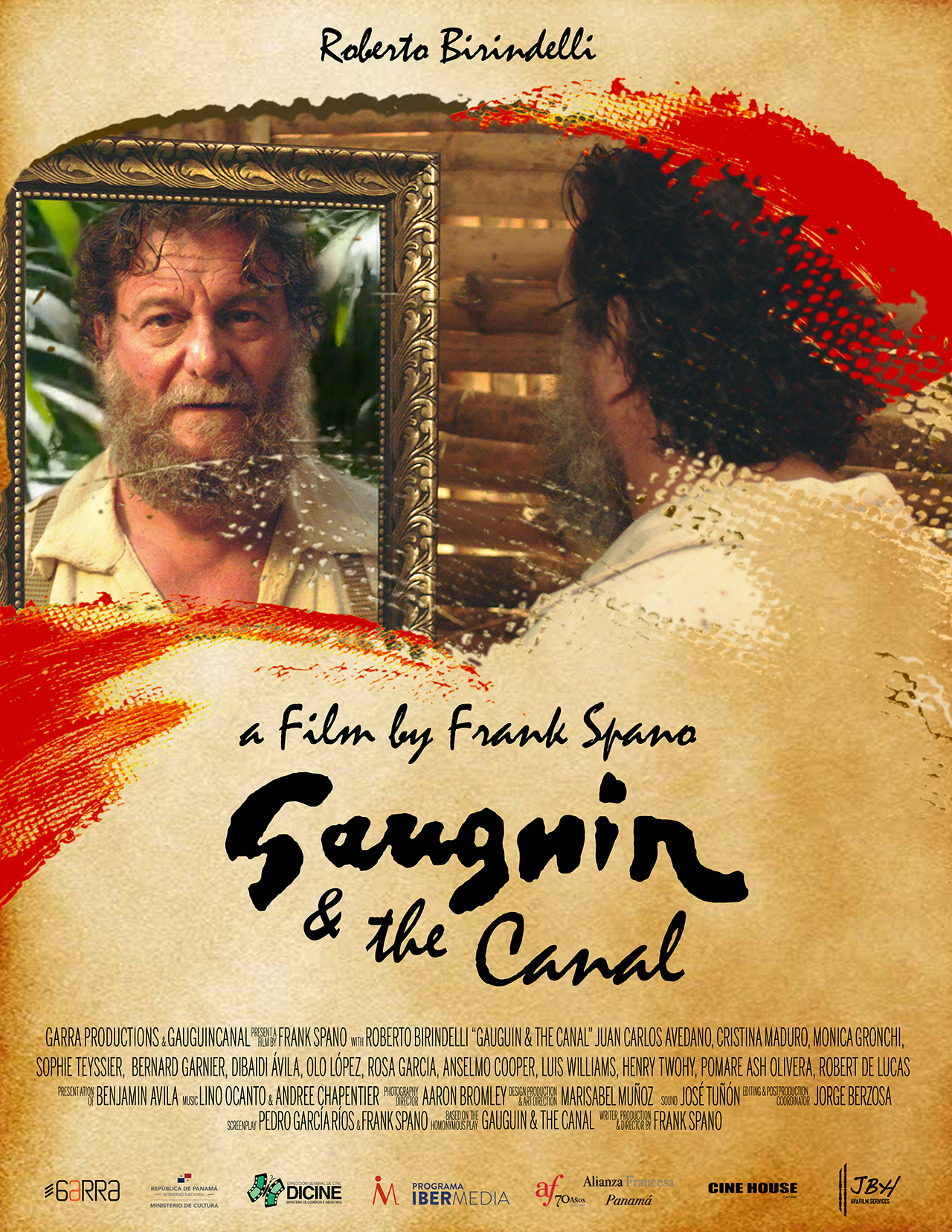 ---
Synopsis:
Prisoner in his Tahiti cabin by French colonial authorities, legendary painter Paul Gauguin forced to paint a new masterpiece to save his five-year-old native son, as he battles disease and struggles between madness and sanity.
DIRECTOR: Frank Spano.
PRODUCERS: Frank Spano / Juan Urquijo / Steven A. Jones.
PRODUCTION COMPANIES: Garra Producciones / JHB Producciones / The Lobby.
WRITER: Frank Spano / Pedro García Ríos.
COUNTRY: Panama / Spain.
CAST: Roberto Birindelli, Juan Carlos Avendaño, Cristina Maduro, Mónica Gronchi, Sophie Teyssier, Bernard Garnier, Dibaidi Ávila, Olo López.
STATUS: Completed 2022.
LANGUAGE: French / Spanish.
GENRE: Psycological - Drama - 85 min.